DO YOU HAVE BLACKTOP THAT NEEDS FIXING?
Your Asphalt Maintenance Company
When you think asphalt maintenance you should think SUPERIOR SEALERS, LLC! Thank you for your interest in our company.
Superior Sealers, LLC was founded in 2012 by Robert Newcomb. Rob has been in the asphalt maintenance business for 15 years. He got his start in the business working for Bergman Companies, Inc., an asphalt maintenance company in Eau Claire, Wisconsin. Rob became head of the Sealcoat Division and had the opportunity to be a part of the Sales Department. With this experience Rob began his own successful and thriving company in the asphalt industry!
About Asphalt Maintenance
We are proud to know a thing or two about asphalt maintenance. We will do our best to educate you on the dos and don'ts for your new driveway or parking lot. You can also read more about asphalt maintenance and care here.
Our Work Speaks For Itself
Promotions
At Superior Sealers, LLC we are proud of our price points and appreciate you choosing us for your asphalt maintenance needs. Keep coming back to check this page for updated asphalt maintenance promotions as they are available. Currently, we are offering two promotions. One for all of your friends and family referrals and the other for all religious organizations and Veterans. Contact us with any questions or to get your estimate today!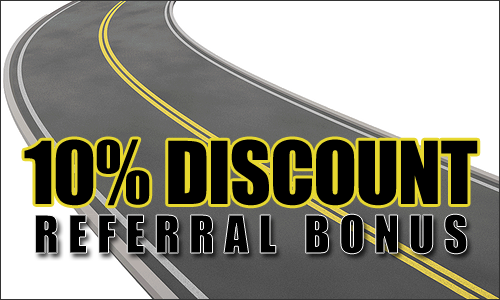 Refer a job resulting in a signed contract before completion of your project and receive 10% off your price!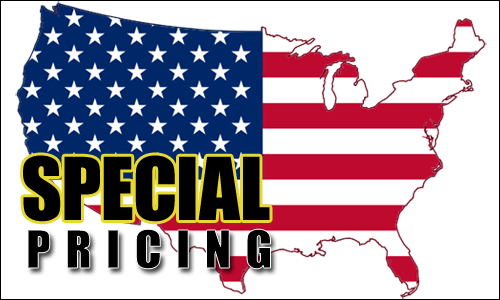 Special Pricing for Religious Organizations and Veterans of the United States. Call Superior Sealers, LLC today for details!